Hey Axel.
So you're not dead either.... seems like it's all good

I think you've been gone a wee bit longer than Satty (

) If you're just finding out about Nora's lawyerness

Wonders if you knew i had a baby... oh BTW, she's almost 5 1/2 *grinz*
See... *points to pic underneath* She's at school and everything.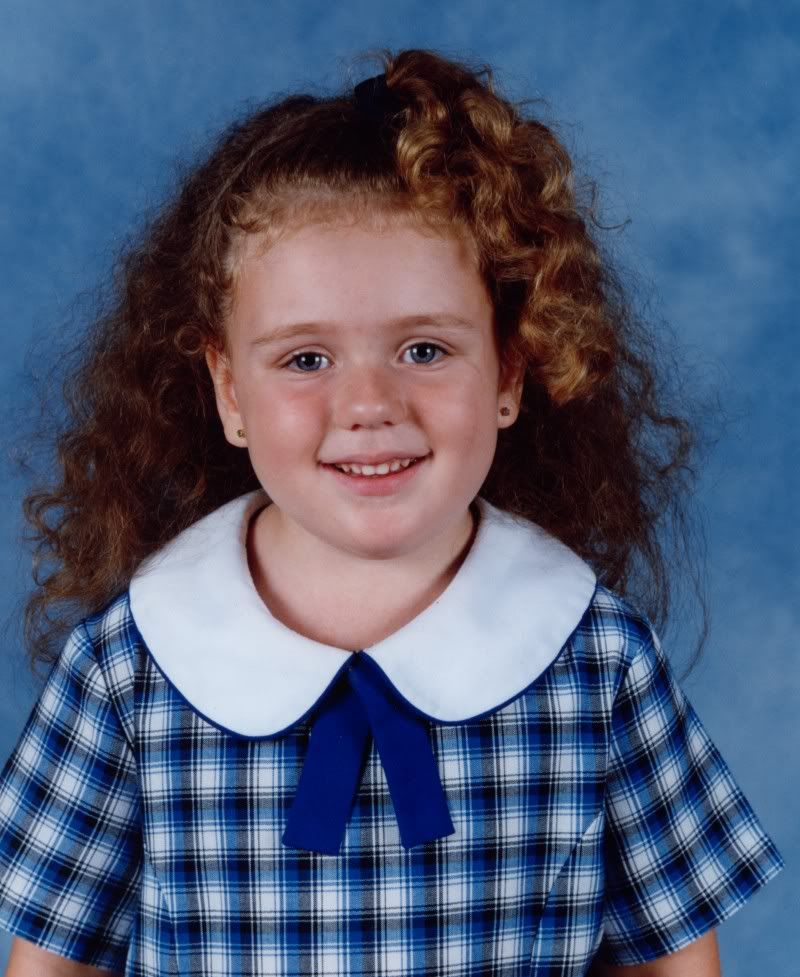 But, if you ask the 'Sour-kraut' :P to come over to your place and send me an email on amythyst32@yahoo.com, it would be appreciated.

Good to see you Axel, and i hope you;ve been well.. and actually come back on occasion too would be good.. I know Nora's been missing ya too

**Ame**
Also, if you still use/have icq, i long ago lost my old list.. my number is 3304071 (i also have yahho, aim and msn if you use those) it would be good to catch up

*********************************