Here are some pictures of questionable quality for you all to enjoy/fear -
Argy and her drink: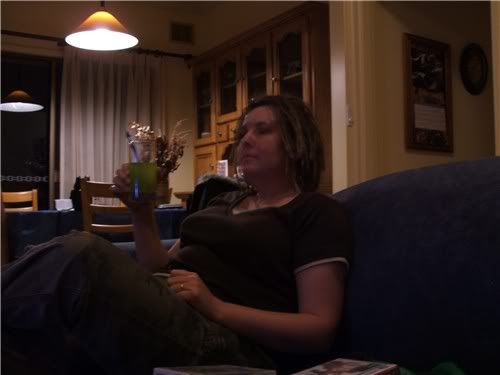 Ame totally focused on gaming: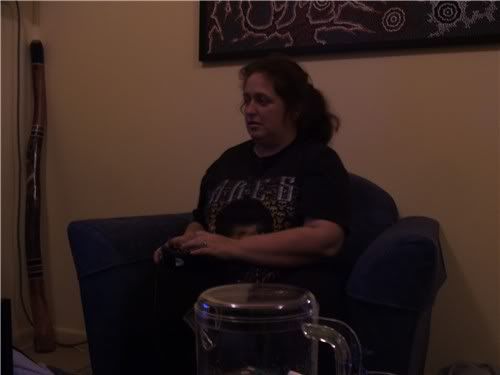 Maddie and her pile o' loot she scavenged from Argy: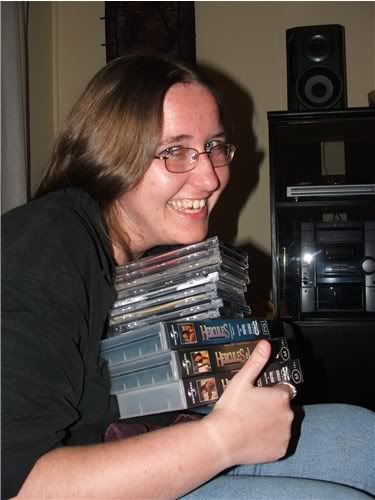 The gang enjoying a game of Buffy. I believe Argy was the victor. Also, we kinda made a mess of her house: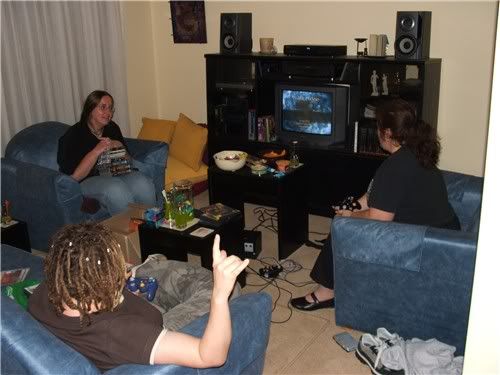 Salem, trying to get to sleep: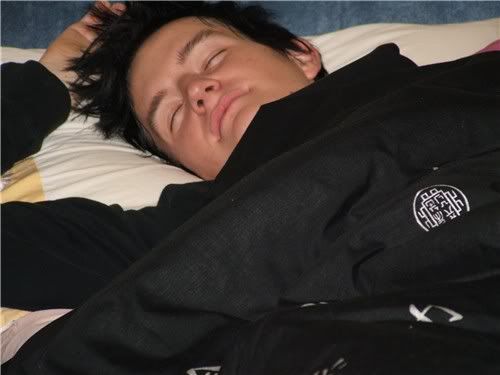 Salem and Maddie, still trying to get to sleep: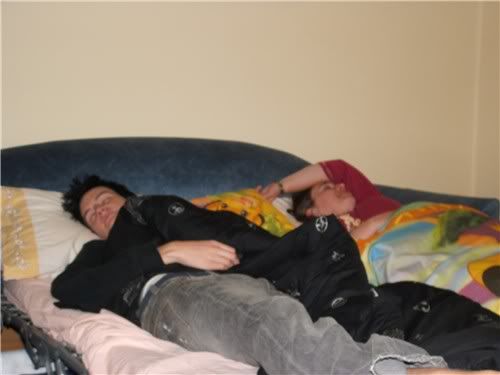 Ame and her Tasmania jumper. Nothing at all like a map of Tassie: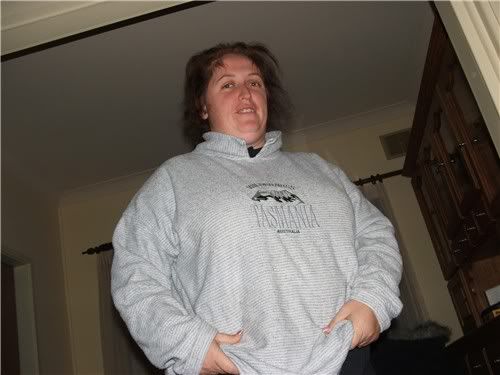 Ame looking thoughtful: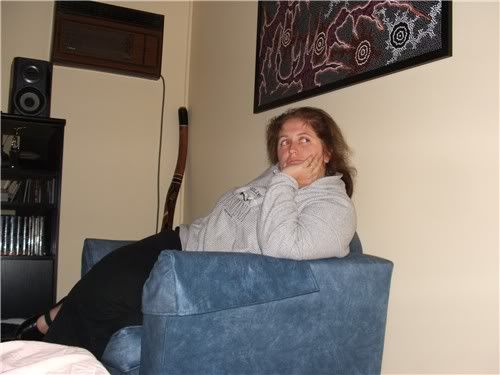 Argy, possibly chatting with Nora, while Xena lurks in the background: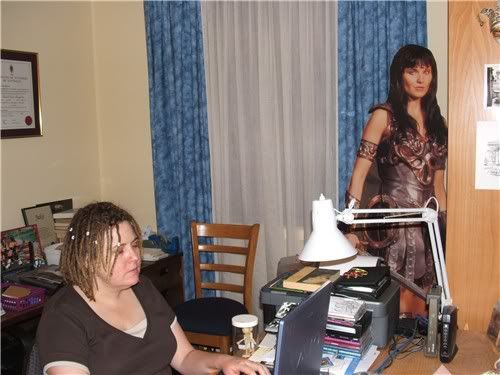 No more #@$*ing pictures! That flash is bloody bright of a night time..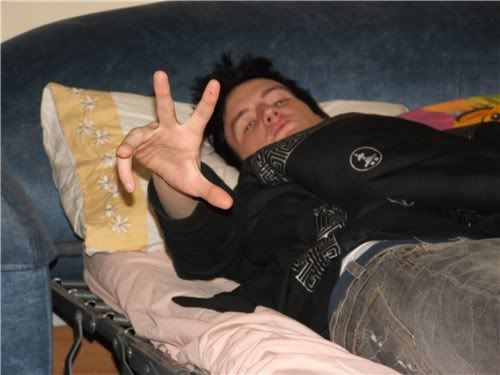 Ame and Argy, enjoying a round of Mario Kart, after eating a healthy breakfast: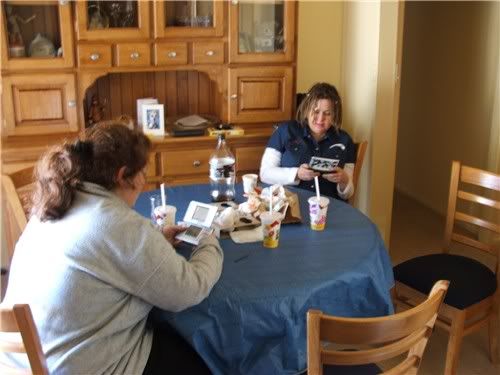 Argy telling us to get the hell off her property: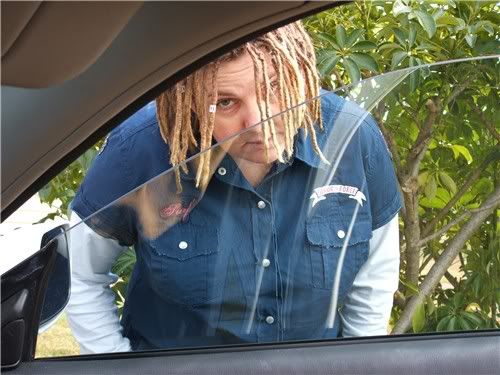 The happy couple waving us off, thankful they'll at last have some peace and quiet: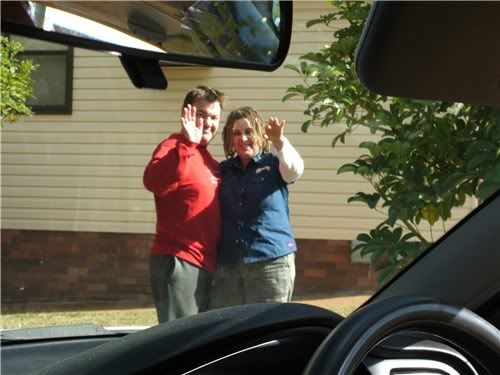 A car for Ame: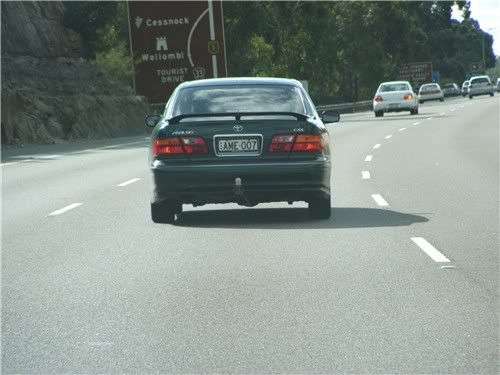 And there you have it, that should keep all you photo-hungry savages happy for a while