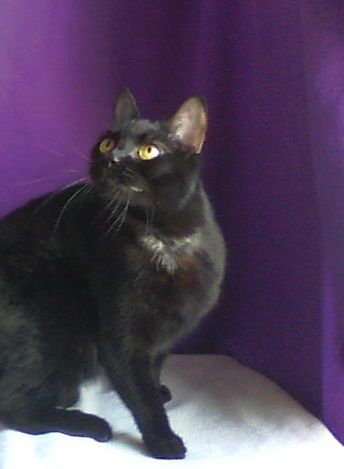 NATALIE ADELE & JULIUS FOR PRESIDENT & VICE-PRESIDENT OF THE USA!!!!!
We support animal rights, an animal college & fair prices on animal food (ya hear that, Pet Smart!?)
We support using us animals & insects to destroy ISIS!
We support cleaning up air & water & land pollution cuz we gotta fly, swim, crawl & walk too!
We support giving Native Americans better jobs & pay & positions in our gov't!
We support mandated nap times for all animals, insects & human types (even xc)!
Vote for us- Make America Purr-fect Again!
We're Natalie Adele & Julius and we approve this message, and even xc's wife in the sign pic!